VoIP readiness and speed testing with StarTrinity Network tester tool - manual
Warning: the "VoIP readiness test system" is being replaced by our new VoIP status system
Test internet connection bandwidth for new clients
(run VoIP speed tests)
Measure packet loss, jitter and MOS during a long-duration VoIP speed test
(reliability of internet connection during weeks)
Manage VoIP readiness tests via web interface
Let the customer run an exe file
Run server-side exe file on your own server
Integrate VoIP readiness test page into your website

database with
tests and
measurements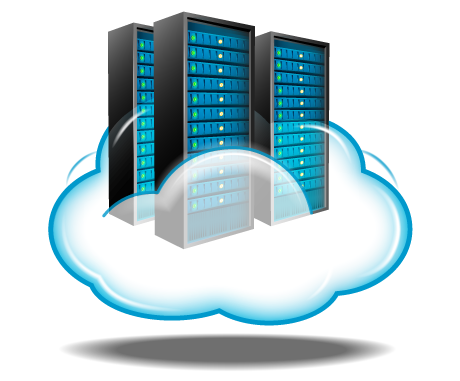 Web UI
for management
and reporting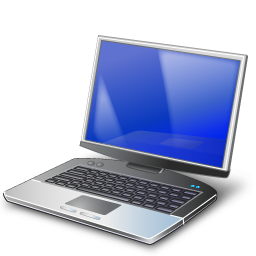 client test agent(s)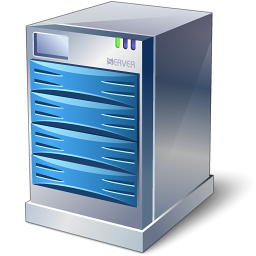 server test agent(s)
your server(s) or our server(s)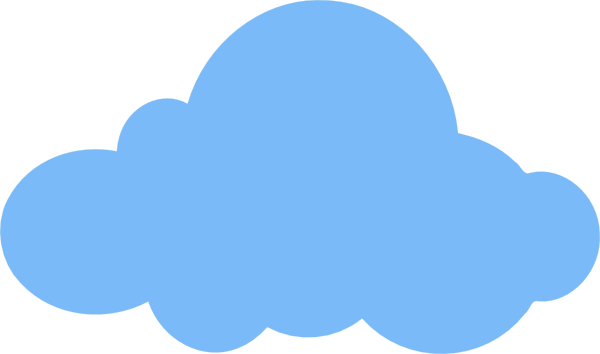 VoIP packets
IP network under test
Introduction
The VoIP readiness testing is needed for VoIP system integrators to assess quality, speed and reliability of their customer's IP networks before deploying VoIP software - PBX system, call center, unified communication (UC) solution. Our software simulates VoIP activity that the customer would have after having migrated to your VoIP service: having only SIP phones at the customer site, and your cloud VoIP server. The tests are performed by a sales person in order to verify that your VoIP service will work without problem on the customer infrastructure (checks bandwidth, packet loss, jitter, ports opening on the firewall, voice quality). If tests fails, the software indicates what should be corrected: open ports, configure NAT on router, increase bandwidth, use static IP, etc. It is possible to initiate the tests by your technical staff, or by visitors of your website. The VoIP speed test can be integrated into your website (see
example
).
Recently some browsers have blocked Flash and Java; HTML5 has major limitations on sending and receiving VoIP packets. Our software runs as a native application (exe file) on a customer's machine, so it has a better performance and ability to operate with network libraries on low level.
The system is free to use for non-commercial organizations. Commercial license with technical support is available for purchasing (it is freemium pricing strategy).
Purchase commercial license for 12 months with technical support
--%>
Concepts
Your company - we presume that your company uses our software to test IP networks. You provide VoIP solutions and you need to manage risks
Customer - your company's current customer or new prospect
Test agent - an instance of IP traffic generator and receiver, installed on customer's machine, on our servers or on your company's servers. The test agent is an executable file, it connects to central server to get instructions for the tests and to save measurements
Central test manager server - our cloud server "testmanager.startrinity.com" which manages the tests, stores measurements and displays results in web interface
Step-by-step tutorial for VoIP readiness testing
To run a quick demo test go to this page
optional step, if you want to run tests between client and your own server

Define "server" test agent(s) on this page
Download test agent application to the server(s) with public IP address, run it as administrator
Configure windows firewall, allow incoming connections to the application, or open UDP ports 5060, 5062, 14014, 15000...16000
Check status of the server test agent, it must be "green" = "online"

If you initiate the VoIP readiness tests for the customer yourself

Go to add VoIP readiness test web page (menu - VoIP - Start VoIP readiness test)
Enter details of the new test

Download test agent application (executable file) to customer's PC(s) or give them URL of the executable, let them download it and run the test

See the results of test on a VoIP readiness tests web page
Optionally give a link to test results to the customer, so they see results of their own network tests. Example: test from 2017-06-11



If the customer initiates the VoIP readiness test himself on your website
Based on the results, make a decision for the new or existing customer:

Require a better internet connection from customer's network to your network: change internet service provider (ISP), change network hardware or setup QoS
Require a better connection between customer's PCs within their internal network
Run additional tests if results are not clear
VoIP readiness test system software development log
2018-01-10
the Network Tester and VoIP readiness test system is open source now. Source code is available
here
via SVN with username = "opensource", password = "123456"
2017-12-22
started writing this log in this (separate) place. Previous (general) log is
here
. Software change log is
here
2017-17-22
currently there are about about 10 active users. Some of them are subscribed for commercial tech. support, some use the software for free. As we see there are 2 categories of users:
Cloud IP PBX suppliers (test internet connection before setting up new client)
Contact centers (test internet connection of remote agent)